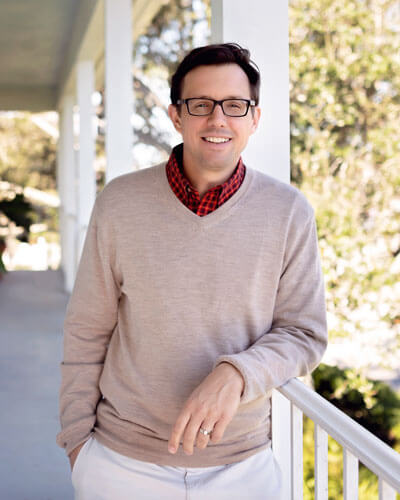 After working for large firms focused on site development, campus planning, and urban renewal, Mark founded Sartain and Associates in 2012.  He and his family are involved with multiple charities and remain actively engaged in the community.  In 2019, Mark competed in Vero Beach's Dancing with the Stars finishing in the Top 10.  Collectively the group raised half a million dollars for the Indian River County Healthy Start Coalition.  Mark has a Bachelor of Landscape Architecture from Clemson University and studied at the Daniel Center for Architecture and Urban Design in Genoa Italy.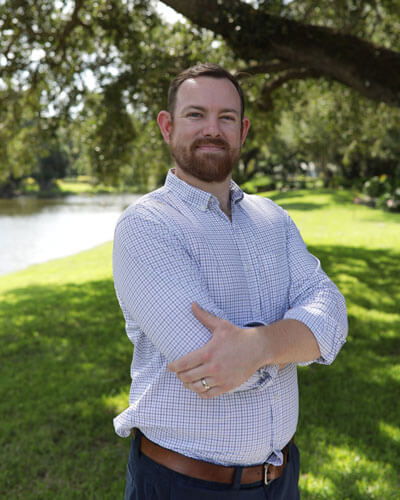 Project Manager Johnathan Johnston is a great asset to Sartain and Associates providing valuable insight and experience to design and planning objectives on many core projects. Additionally, he has provided significant oversight to the installation of key projects, such as the Mckee Botanical Children's Garden. Johnathan has a Masters of Landscape Architecture from Clemson University, as well as a Bachelor degree in Urban and Regional Planning. Johnathan is a Treasure Coast native, nature enthusiast, and family man.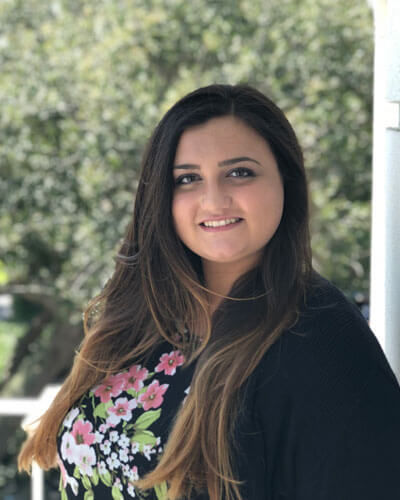 Marissa is a savvy landscape designer with a talent for garden framework. Her love for biophilic spaces is an expansion of youthful summers in the Hamptons and a natural aptitude for ornamental expression. Her career began in Cashiers N.C. under the tutelage of the esteemed Mary Palmer Dargen. Marissa has a Master of Landscape Architecture from Clemson University, as well as Bachelor of Urban Design. When not in the garden, Marissa loves to spend time with her family exploring historic cities and Florida State Parks.